Phase 3 - Culture helps concretely - Aeschylus' "Hiketides" ultra modern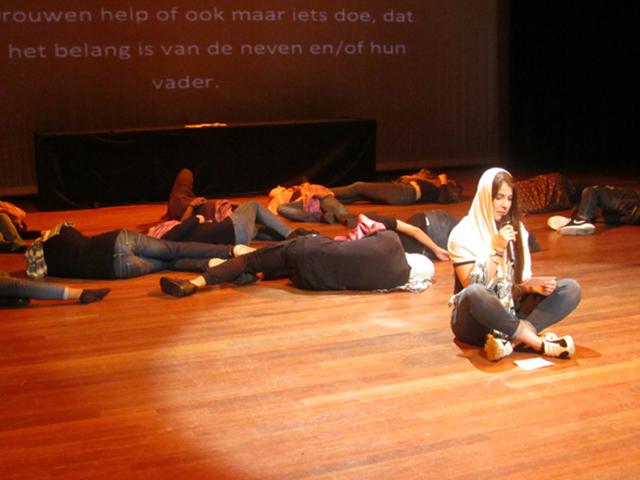 Presse
Der "Walther in Amsterdam"
Theater: Erasmusplusprojekt beschäftigt sich mit Migration - Gymnasium "Walther von der Vogelweide" beteiligt
Amsterdam/Bozen. Montag, 13. November, Theater Bellevue Amsterdam: Die Zuhörer waren gespannt auf den Theaterarbend und werden nicht enttäuscht...

weiterlesen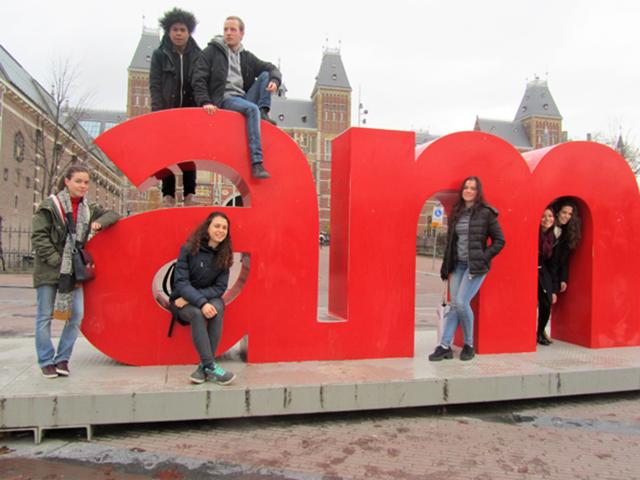 Seite
Seven students from the "Klassische Gymnasium Bozen" took part in the third Erasmus+ meeting "Omnes cives mundi sumus" in Amsterdam.
weiterlesen